COVID-19 PRECAUTIONS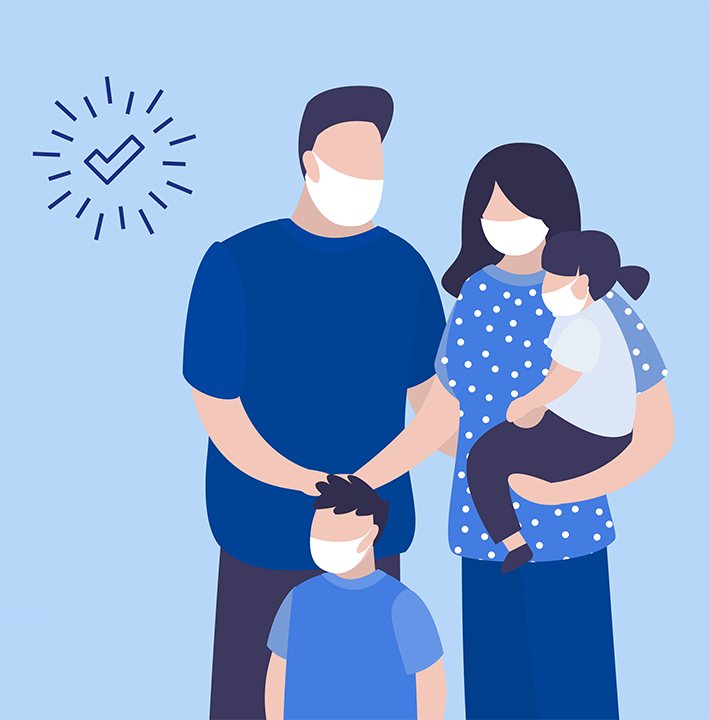 EFTALIA HOTELS HYGIENE MANIFESTO
We measure fever with non-contact devices at our entrance doors to our hotel.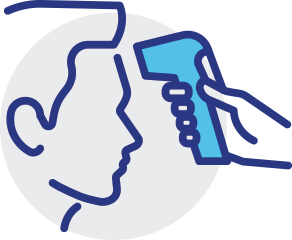 We routinely disinfect in common areas.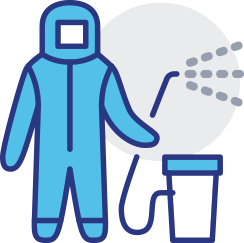 We regularly disinfect all contact surfaces.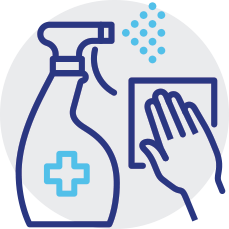 We keep disinfectants at our entrances and common areas.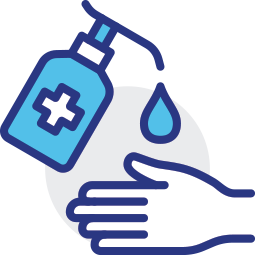 We keep posters and images explaining social distance and personal hygiene measures.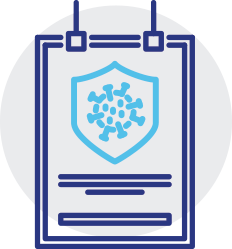 We keep floor markings reminding social distance at hotel entrances, common areas, washbasin corridors and escalators.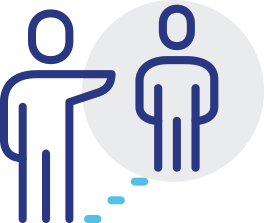 Our elevators are regularly disinfected.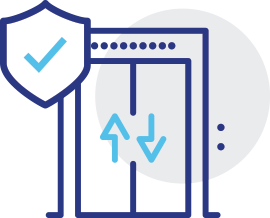 We tighten the maintenance of the ventilation devices and regularly change the filters and in this way we give 100% fresh air.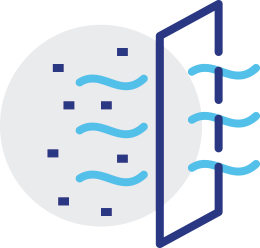 In our hotel, controls regarding Covid-19 are regularly implemented and controlled.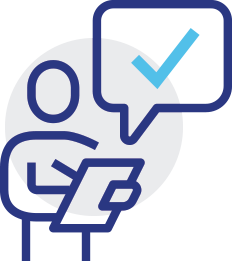 Our employees regularly comply with the measures and serve accordingly.